Take Control Of Your Health
Dr Mathews Will No Longer Be Taking New Patients. Please Sign Up For Our E-Mail List To Be Updated When Eden Medical Will Accept New Patients.
Schedule and reserve appointments online with your credit card. Your credit card will only be charged on the day of your appointment

Fill out office and medical history forms online seven days prior to appointment.

Follow-up appointments may be in-office or via telephone.
What's Included in the Consultation
90 minute initial visit.  45-60 minute follow-up visits.

Extensive analysis of your medical history.

Physical examination and Functional Medicine assessment.

Evaluation with traditional and functional medicine laboratory tests (salivary, stool, urine, & blood tests).

Treatment with nutrition, supplements, lifestyle changes, and medications.

Personalized health plan and patient education.
M.D. Specialized in Functional Medicine & Nutritional Medicine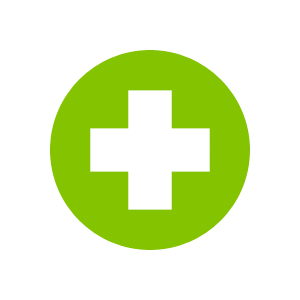 Online Scheduling & Access to Medical Records
Convenience of Office Visits and Telephone Follow-Ups
Services Not Provided Include:
Pediatric care (<18 years), In-office laboratory testing, Male or female genitourinary exams, Prescription for controlled substances, weight loss drugs, or inappropriate antibiotics (e.g. for colds, cough, flu, etc.), Management of psychiatric medications